EMERGENCY SCAFFOLDING SERVICE - 01626 770909
We provide an emergency scaffolding service should you unfortunatly need it here at BHL Scaffolding Ltd. Please call us to discuss your needs or use the form below and let us know what your emergency is.
Proud to be accredited by....
 We take health and safety seriously and work along side industry standard accreditations to ensure that our equipment, staff, codes of conduct and health and safety practices are up to date.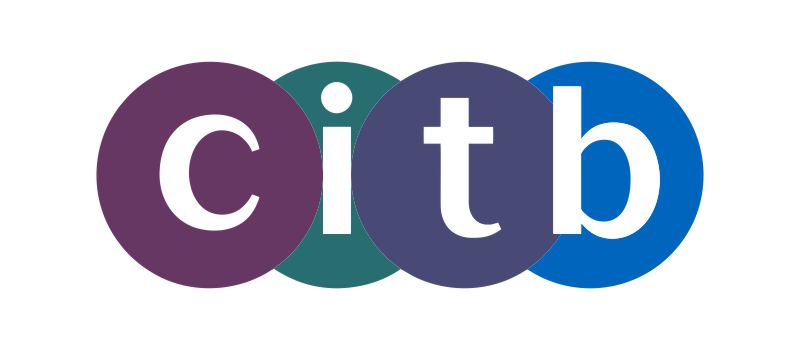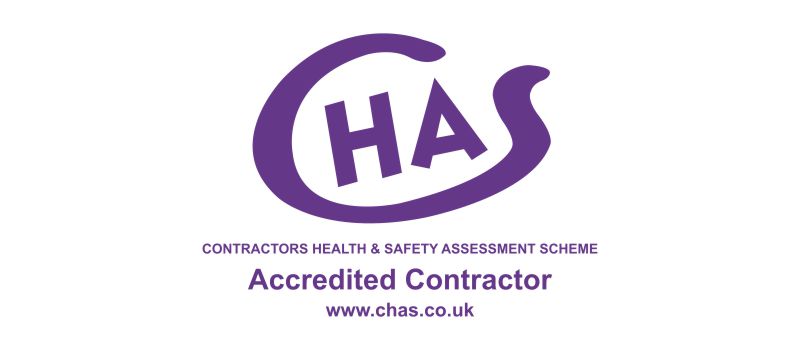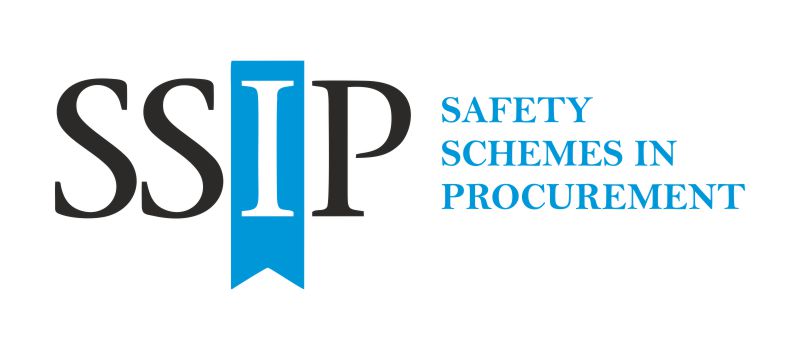 Interested in joining our team?
If you're a scaffolder in Devon or looking for a rewarding career change we are always open to job applications​.